| | |
| --- | --- |
| Posted on April 3, 2013 at 8:15 AM | |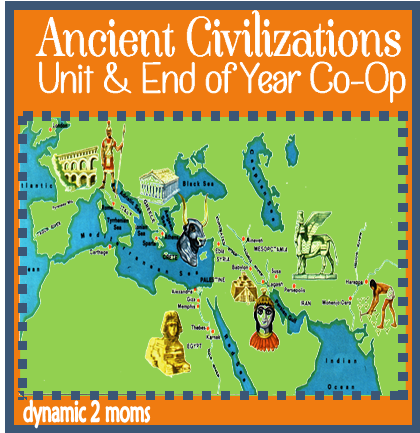 The longer I homeschool, the more fond I become of returning to topics that we have studied before especially if it is about history. Don't you think it takes a while to get a good skeleton or outline of some of the basic empires or civilizations of history? After that, it is all about adding in the details you en...
Read Full Post »
| | |
| --- | --- |
| Posted on March 27, 2013 at 11:40 AM | |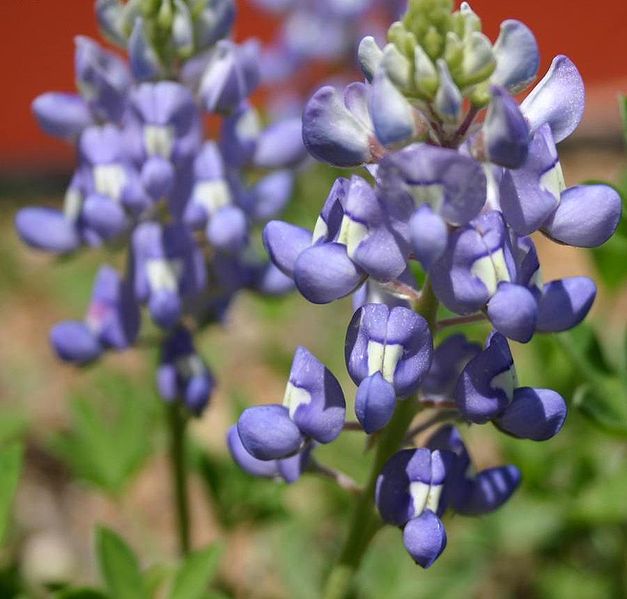 No, I didn't take a spring break but I had some sickness our way.
I do think though seeing all these bright spring bluebonnets this week here in my part of the country has me fired up about when I want to take spring break.  I just keep moving along until I find we need to take a break, spr...
Read Full Post »
| | |
| --- | --- |
| Posted on March 12, 2013 at 9:20 AM | |
 I just realized as we had put the final touches on our Arctic & The Inuit Unit study that I did not ever send you the cover pages. I normally try to make these first if I make some, but usually send them last or toward the end of the unit since they go on the outside flaps of our lapbook. Too, if you choose to notebook and just use part of the minibooks, the covers can be used to divide sections or as decorative pieces.

Read Full Post »
| | |
| --- | --- |
| Posted on February 28, 2013 at 8:30 PM | |
Using a lapbook is not just for real young children. I am not sure why that thinking permeates in the homeschool world and I have often wondered why it does. I think sometimes we might feel that middle school or high school is suppose to be only about serious learning. My thinking has changed and has been molded by many homeschool experiences but one thing that has not changed is the need to add a bit of fun to our every day subjects. Easy lapbooking is a way to do this and to curb negative a...
Read Full Post »
| | |
| --- | --- |
| Posted on February 18, 2013 at 6:50 AM | |
As I try to recover from my Fraud, Forgery & FBI adventure last week, we did manage to get some school done.
Focusing on some of the beautiful art work of the Inuit, we learned about soapstone carving and scrimshaw. The Inuit often carved beautiful and elaborate masks and sculptures. They used bone, ivory and animal antlers. Today, soapstone (a soft rock) is used too. I fin...
Read Full Post »