| | |
| --- | --- |
| Posted on May 14, 2013 at 7:10 AM | |
[This post may contain affiliate or advertiser links. Read my full disclosure policy here.]
#7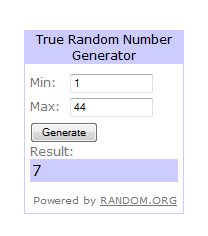 Read Full Post »
| | |
| --- | --- |
| Posted on May 5, 2013 at 8:25 PM | |
 I have been in love over the past couple of weeks with my updated turquoise pantry.  You know I told you I have my own pantry. Well almost. It is a second pantry because I really like having a separate place that I can keep what is needed for when I cook. Since it is separate from my main pantry which is for the kids' snacks and cereal, etc., it allows me to find what I need and organize easier when I menu plan. Also, I keep my salad stuff in here because ...
Read Full Post »
| | |
| --- | --- |
| Posted on April 30, 2013 at 4:05 PM | |
Warning: Picture overload!
  We just had our year end co-op. How do you choose a few pictures from all of the hard work of each child? As each family shared what delighted them, I have tried to scatter as many pictures as I could throughout this review.
Read Full Post »
| | |
| --- | --- |
| Posted on April 1, 2013 at 9:35 AM | |
If you know teens, it gets harder to round them up when it's time to snap a quick family picture when they are all dressed up. We were able to grab this one though everybody's hair went flat after the rain. Oh well, I guess I am the only one who has enough hair to worry about it going flat.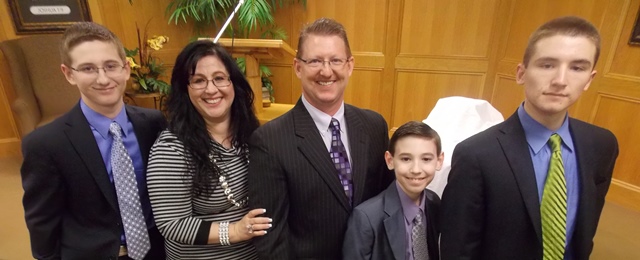 So moving on...
Read Full Post »
| | |
| --- | --- |
| Posted on March 21, 2013 at 10:30 PM | |
I just can't help myself. Spring has sprung and I am having a bad case of it. I have the next printables for the Home Management Binder almost ready and the printables and blog post for the Ancient Civilizations unit too, but I had to share this first. I made our bird journal late last year so I wanted us to get started earlier this year in spring.

Last year we started a bird journal because we had a
Read Full Post »