| | |
| --- | --- |
| Posted on May 28, 2013 at 9:40 AM | |
I love a good race.  From now until June 13, my blog is in a contest. My blog was nominated at Circle of Moms again this year for the Top 25 Homeschooling Moms. You can vote 1 x each day until then. I appreciate your vote last year when my blog made the Top 25. Just click on the Circle of Moms to vote and look for my blog button. And if you were with me last year, I hope you know how much I show my appreciation. So excited about this contest!!
Read Full Post »
| | |
| --- | --- |
| Posted on May 18, 2013 at 10:25 AM | |
Something else I switched around this year or should I say I am doing away with are the one month per 1 page black and white calendars which I had used for appointments and kept in the front of my planner.
I am doing away with them for several reasons. One thing is that the majority rules and I only create...
Read Full Post »
| | |
| --- | --- |
| Posted on May 17, 2013 at 9:40 AM | |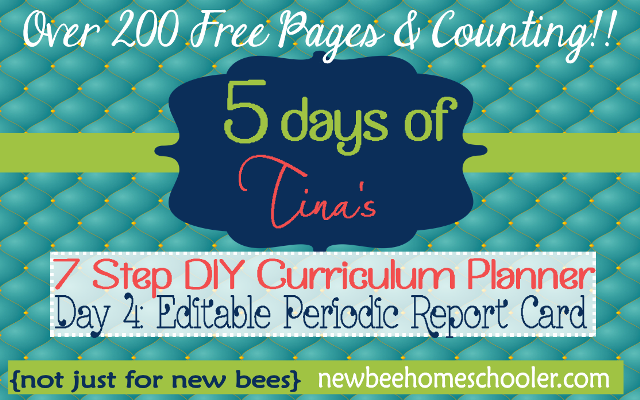 Ugggg............. I knew there was something I forgot to tell you because it got lost in the nightmare story about Mr. Senior 2013 learning how to drive. Okay well maybe I didn't really forget to tell you. I am afraid I will turn into a sobbing wimp like I have been lately because of Mr. Senior 2013. I thought as...
Read Full Post »
| | |
| --- | --- |
| Posted on May 16, 2013 at 9:40 AM | |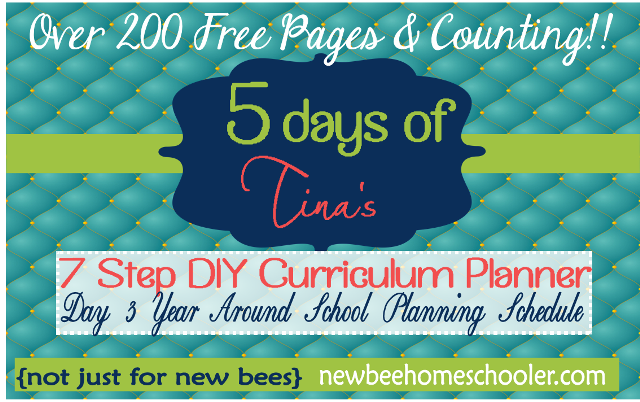 I think planning is the hardest part for any homeschooler. I encourage you to always take time to sit down and look at your goals for the year. Map out the days and weeks to school, vacation and when you want a teacher in service day. Yep I give myself some of those days too. We need them.
I think the best r...
Read Full Post »
| | |
| --- | --- |
| Posted on May 15, 2013 at 8:30 AM | |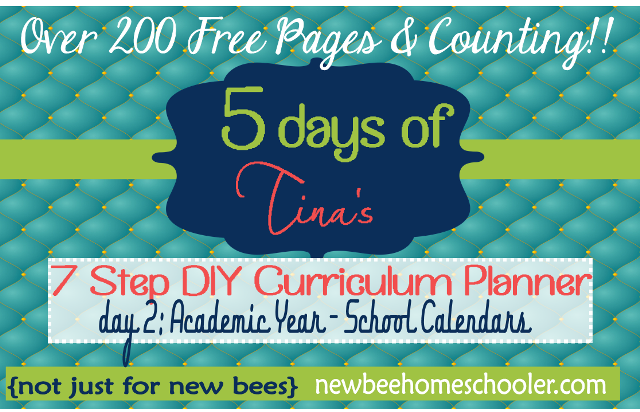 The real reason I didn't want the academic school calendars on the front of the curriculum planner anymore is because now I can add lots more color and different designs since they are a separate page. Mix and match is so much more prettier and unique. Today, I have 3 academic school calendar pages. Too when these...
Read Full Post »