| | |
| --- | --- |
| Posted on May 4, 2013 at 4:40 PM | |
I have done many things wrong when I first started homeschooling, but I have done a lot right too.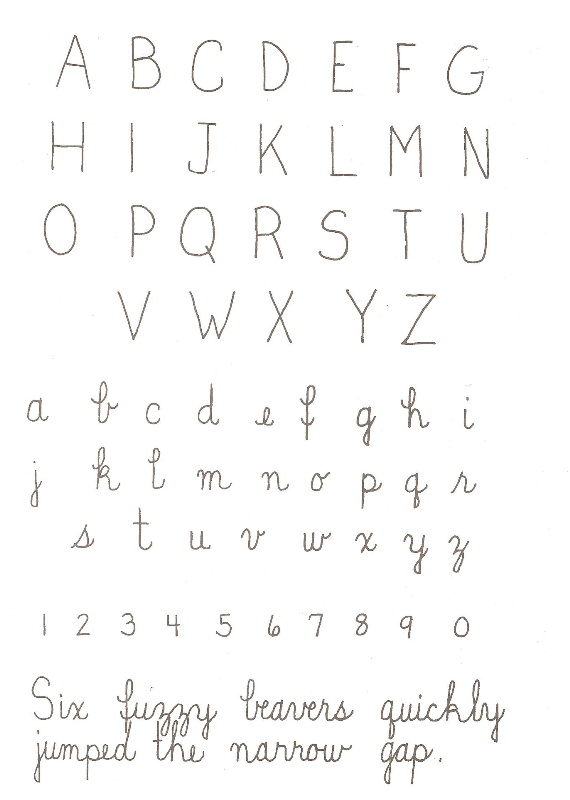 One right thing was choosing the beautiful Calvert cursive to teach all of my sons. I know that a lot of public schools and homeschoolers are moving a...
Read Full Post »
| | |
| --- | --- |
| Posted on May 3, 2013 at 7:30 AM | |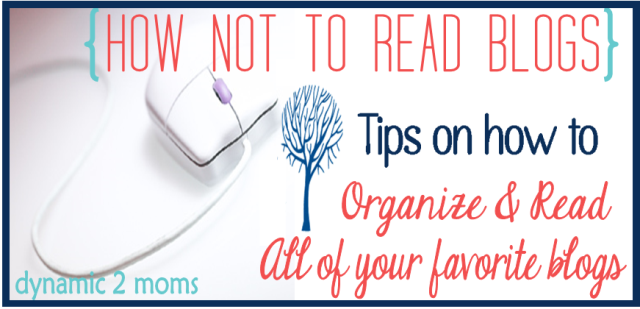 Blame Kelley for this post. Or, okay, maybe thank her for this. She thinks sharing with you how I organize and cope with the gazillion posts/emails I get each day may help some of you receive more benefit from the blogosphere. I agree.  Also because my blog pace may not be so unhurried from now on because of all I...
Read Full Post »
| | |
| --- | --- |
| Posted on November 14, 2012 at 12:00 AM | |

"I love unit studies and I cannot lie."  But I better restrain myself because my initial draft on this blog post was 6 pages.  When I think about sharing what swirls around in my head and what I am so passionate about, I get plain giddy.
Cutting this back to readable mode, I want to share a f...
Read Full Post »
| | |
| --- | --- |
| Posted on August 8, 2012 at 2:45 PM | |
Time for some New Bee love.
Before I share my article on things homeschoolers know, I am doing a flip flop post for you in case you may not need the love but want to know what is coming up. Because I do organize what I am going to share, I wanted to update you on printables coming.


Read Full Post »
| | |
| --- | --- |
| Posted on May 20, 2012 at 10:15 AM | |
My inner organizing voice gets a little hyped this time of the year because I get to "plan and organize" something.  I want to share with you some planning tips for year around schooling along with my new printable.
But first because some of you have asked me how my hubby is doing, I decided to share his progress here.  Normally I am private with this type of thing but I think some things or journeys one shouldn't bear alone. ...
Read Full Post »