| | |
| --- | --- |
| Posted on May 13, 2013 at 8:30 AM | |
[This post may contain affiliate or advertiser links. Read my full disclosure policy here.]
How was your weekend? Me? I spent all weekend drinking hot tea, eating soup and sleeping. I finally caught the coughing crud. Well, it won't keep me from letting you know that I am still tryi...
Read Full Post »
| | |
| --- | --- |
| Posted on May 9, 2013 at 8:45 AM | |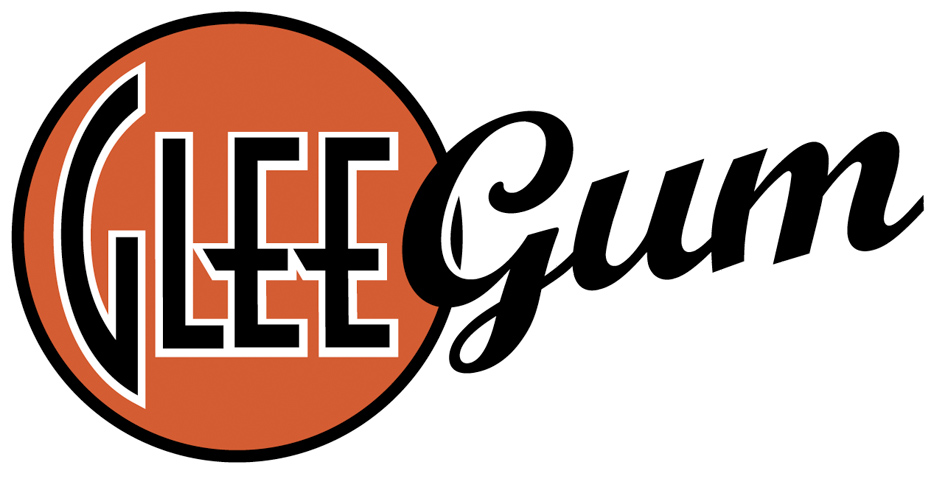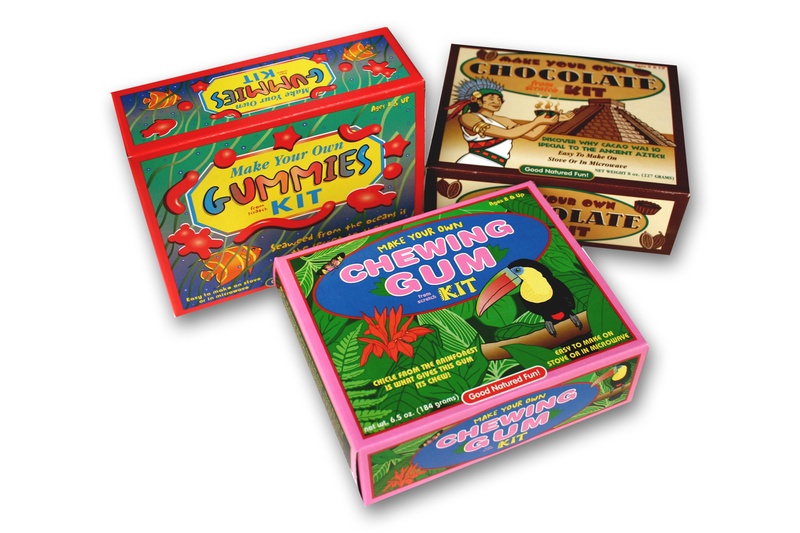 I have to confess that other than making some fudge at home, I had never really made candy. Does that count as candy making? So I was thr...
Read Full Post »
| | |
| --- | --- |
| Posted on April 25, 2013 at 7:35 AM | |
Thanks for participating in our Springabration. We have winners!  If you know what number commenter you are, please contact us if you have won.  If not, no worries, we do and will be following up today with the winners. Persons who commented number 33 and 57 are our 1st and 2nd place respectively. Congratulations to them and to the 10 others who won 3rd Place! Again check this list below if you know which number your comments were.
Read Full Post »
| | |
| --- | --- |
| Posted on April 19, 2013 at 9:30 AM | |
If you had friends or family in any of the two tragedies this week, my thoughts are with you. I didn't start this celebration first thing in the week as planned because of the Boston Marathon bomb. Then, here in Texas the explosion happened.  West, Texas is a few hours north of me but help has been pouring in already. My friends which lived in Waco are fine but shaken. Again, I hope you were not affected by either of these terrible tragedies this week.

Thinking about you, I wa...
Read Full Post »
| | |
| --- | --- |
| Posted on April 10, 2013 at 4:15 PM | |
I don't know why I am so hard on myself when I make printables, but I am. I think it's because I can be obsessed particular about everything. The shape, the spacing, the color, the font choice are just a few things I scrutinize. I think that is why it takes me so long in my mind to stamp "final" on a printable.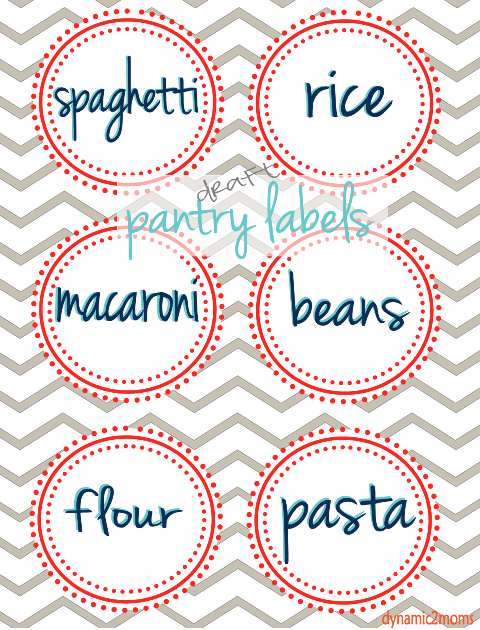 I th...
Read Full Post »