| | |
| --- | --- |
| Posted on May 28, 2013 at 9:40 AM | |
I love a good race.  From now until June 13, my blog is in a contest. My blog was nominated at Circle of Moms again this year for the Top 25 Homeschooling Moms. You can vote 1 x each day until then. I appreciate your vote last year when my blog made the Top 25. Just click on the Circle of Moms to vote and look for my blog button. And if you were with me last year, I hope you know how much I show my appreciation. So excited about this contest!!
Read Full Post »
| | |
| --- | --- |
| Posted on April 15, 2013 at 11:55 AM | |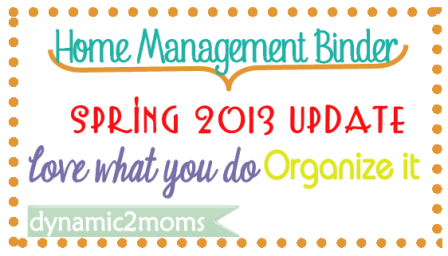 Before the Springabration starts this week, I want you to have the next printable for the Home Management Binder.
Read Full Post »
| | |
| --- | --- |
| Posted on April 1, 2013 at 9:35 AM | |
If you know teens, it gets harder to round them up when it's time to snap a quick family picture when they are all dressed up. We were able to grab this one though everybody's hair went flat after the rain. Oh well, I guess I am the only one who has enough hair to worry about it going flat.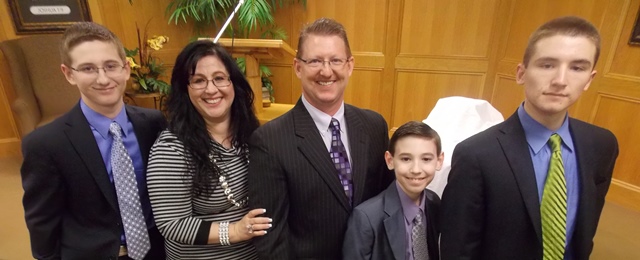 So moving on...
Read Full Post »
| | |
| --- | --- |
| Posted on March 17, 2013 at 6:45 AM | |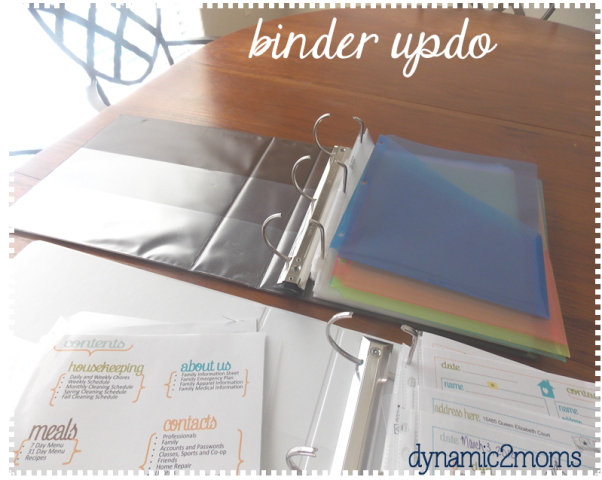 I started slowly changing over my Home Management Binder from the dark brown binder to a white binder. There is something about throwing away papers that makes me g...
Read Full Post »
| | |
| --- | --- |
| Posted on March 8, 2013 at 9:50 AM | |
Are you going to be updating your Home Management Binder with me this month? I promise you I won't throw 35 forms to you at one time like I did last year. I almost scared myself off but I had that dogged determination to get it done since I had been waiting for a couple of years to do it.

Now that I have used it for some time, I am going to make a few changes. I want to tell you first though that I have been noting your comments and wish list for new forms for our Home Management ...
Read Full Post »