| | |
| --- | --- |
| Posted on September 29, 2011 at 6:25 AM | |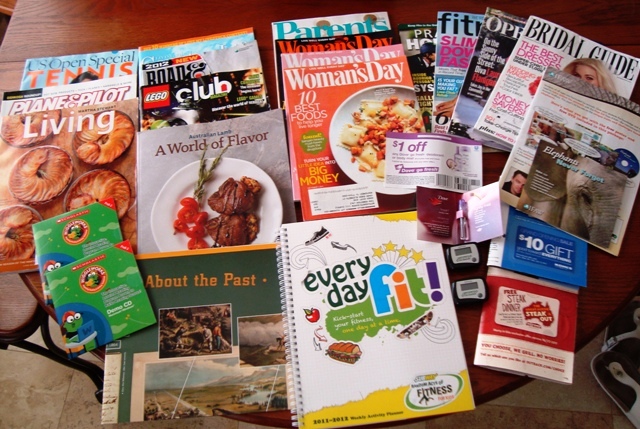 Has it been that long since I shared the freebies I got? Here is the verdict of what I got so far. I got the Outback Steakouse free steak card. I ended up getting two history posters and two Scholastic  wiggle works CD, and the Lamb recipe book but I especially love the Subway f...
Read Full Post »
| | |
| --- | --- |
| Posted on April 11, 2011 at 6:33 PM | |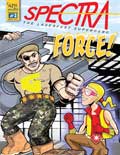 This site is sooo cool. What a great way to study this topic,especially if you have boys. But I know girls that like comic books. There are 6 books to click on and download. Now I haven't finished looking them all over, but of what I have download and my boys saw, really cool and not babyish.. It looks like the color me physics could work with younger ones t...
Read Full Post »